opening late October or early november
pascoag, rhode island × a salute to craft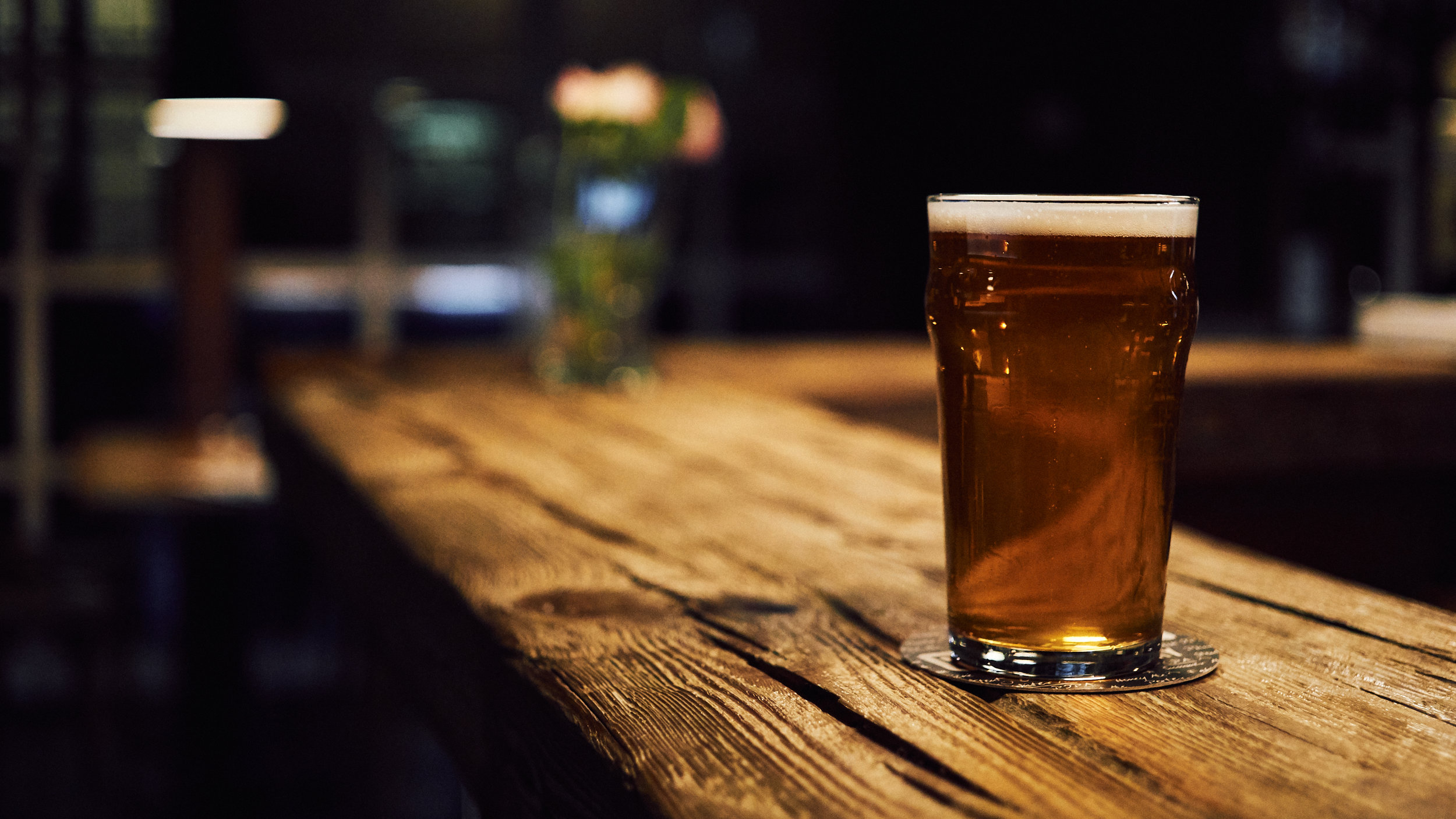 Take out: 401-568-8877
Located across the street, George's Pizza 'n Pub serves pizzas, grinders, salads, and more.
Address: 60 Pascoag Main Street, Pascoag, RI.
Website: www.georgespizzanpub.e-tab.com
Take-out: 401-567-7600
Located across the street from the brewery, Thai Royal serves freshly made Thai dishes.
Address: 98 Pascoag Main St, Pascoag, RI
Website: www.thairoyalri.com
Take-out: 401-568-8226
Located just down the street, the Taco Shop serves tacos, quesadillas, burritos, and more.
Address: 459 Chapel St, Harrisville, RI
Website: www.thetacoshopri.com
Events are coming soon! Stay tuned!
SNEAK PEEK:
Oktoberfest Bier Garten

Veterans Day Honorary Event

Festivus

Paint Nights

Yoga Nights

Beer 101 Classes

Mug Club
A Salute to Craft. Bravo Brewing Company gives 1% of annual sales to Homes For Our Troops, a national non-profit organization based in Taunton, Mass., dedicated to building and donating adapted homes for severely injured post-9/11 veterans and their families.
Bravo Brewing Company is a veteran and woman owned microbrewery in northwestern Rhode Island. Co-founded in 2019 by husband and wife team Chris Mishoe and Brianna Hughes, Bravo Brewing Company features globally inspired, locally crafted beers spanning both New American and Traditional Craft ales and lagers. Bravo Brewing Company also makes bubbly, delicious beer alternatives, such as craft root beer, ginger beer, sparkling waters, and kombucha.
Bravo Brewing Company is committed to being the gateway to craft by making our taproom approachable and inclusive, and ensuring there is something on tap for everyone, whether you are new to beer, a microbrewery enthusiast, or a big brand loyalist. Bravo Brewing Company is above all committed to community, and being authentic and neighborly through our local-first and inclusive approach.